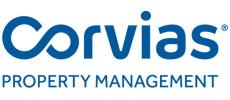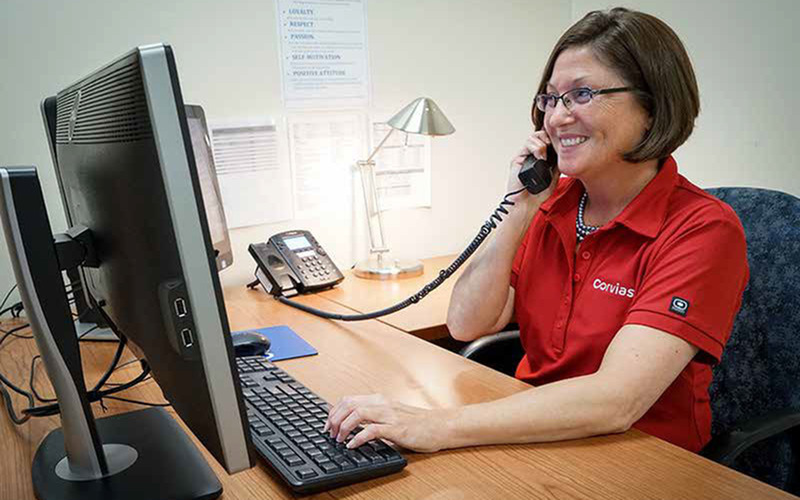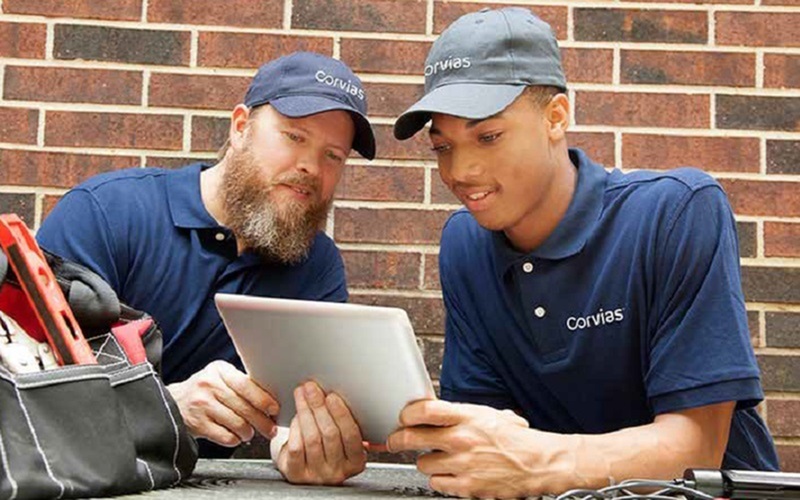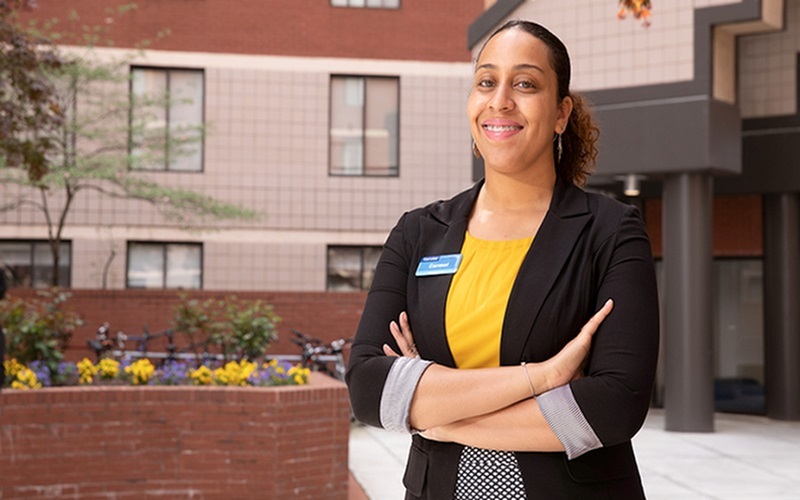 Careers
Dare to make a difference
We believe that quality of life is deeply connected to a sense of place and belonging. That's why we're committed to creating and maintaining sustainable communities in which students and military personnel feel comfortable and safe.
For much the same reason, we're dedicated to fostering a culture of collaboration and caring at Corvias Property Management. If you want to contribute to a team dedicated to making a difference in the lives of the people we serve, we'd like to talk to you. Corvias Property Management can help you build a rewarding career that values superior customer service skills, innovation, and hard work. We'll also provide you with abundant opportunities for professional growth.
Join our team
Whether you're early in your career, a military spouse, seasoned professional, or somewhere in between, we encourage you to review our current opportunities.
Job Openings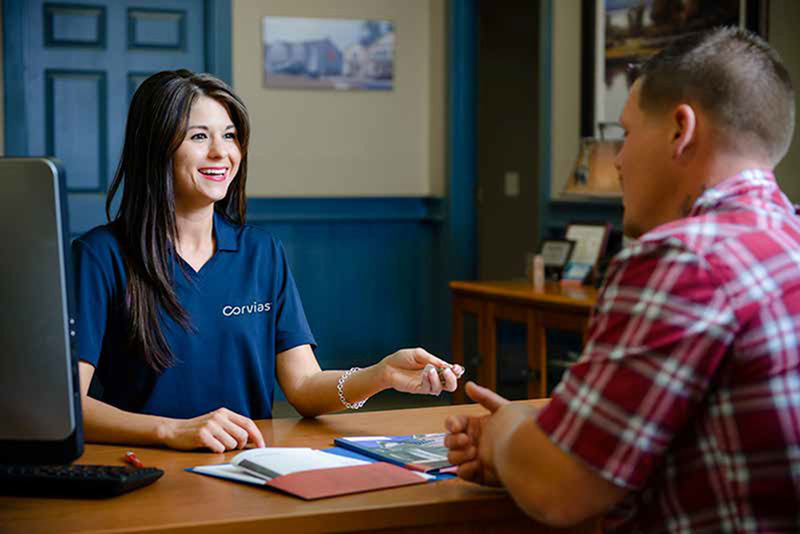 Culture
By way of the heart.
We believe a culture of caring, purposeful, diverse and courageous humans who want to make a difference for our partners will help us achieve our mission to be personally committed to solving our partner's most difficult, systematic challenges by reimagining what is possible and realizing more resilient communities together. Staying true to our Three Core Principles— be the best place to work; generously give back to the communities where we live and work; and provide the best customer service —lies at the heart of our mission and culture.