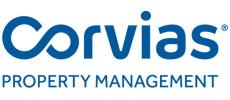 Corvias Foundation
Imagine. Empower. Reach higher.
Corvias Foundation inspires college-bound students from military families to reach higher. A fierce devotion to education and our commitment to mentoring military-affiliated students for success drive us at every turn.
Founded in 2006, we work to increase access to educational, internship, mentoring, and volunteer opportunities so that our scholars are empowered to pursue their dreams, and make a greater impact in service to their communities and the nation. We have awarded more than $15 million in scholarships and grants directly to military-connected students to support their education.
We strive to create ever-increasing opportunities by providing the resources and networks needed to help our scholars surpass their goals. The Foundation was recognized by the White House in 2012 for our "demonstrated, genuine, and deep desire to be of service to military families." John Picerne created the Foundation to help military-connected students, both the children and spouses of service members, reach their educational goals and dreams. The Foundation is focused on making a true impact to the lives of our scholars, and thus more than 450 students across the country have received Corvias Foundation scholarships ranging from $5,000 to $50,000. For more information, please go to our Foundation website at CorviasFoundation.org or contact [email protected].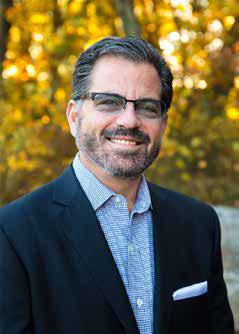 "We cannot make it alone. Each of us needs a hand at some point in our academic or professional careers to reach our potential, or even go beyond what we thought possible. At Corvias Foundation, we open doors for students who cross the threshold to take full advantage of every opportunity and also look back to bring others with them."
John G. Picerne, Founder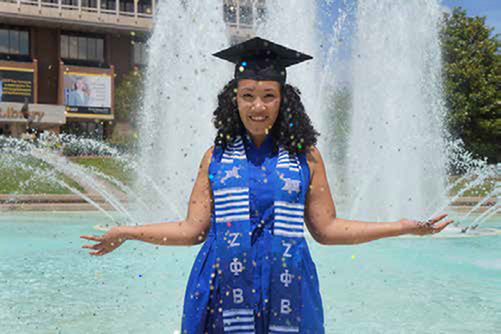 Corvias Foundation inspires college-bound students, military families, higher education communities, and our partners to reach higher.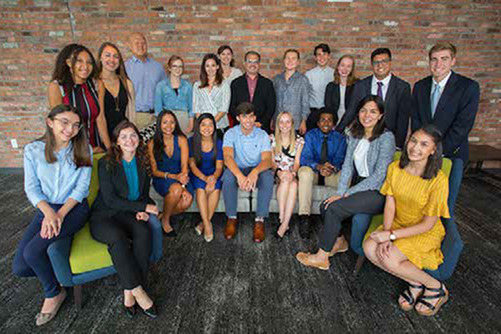 A fierce devotion to education and our commitment to community engagement drive us at every turn.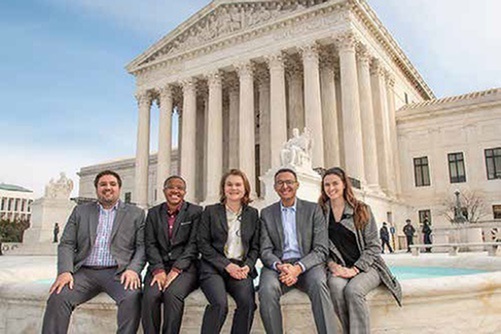 We create educational programs in the communities where we live and serve, based on local needs and priorities identified by our partners.