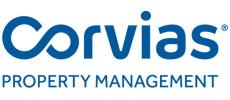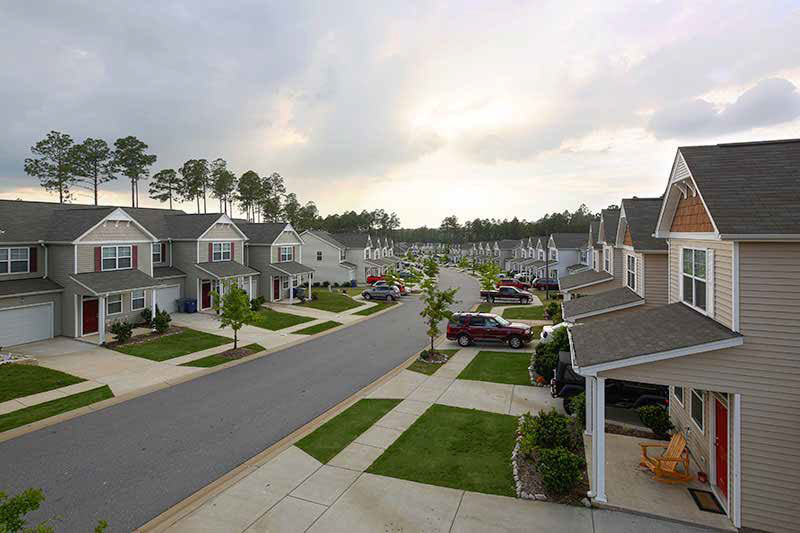 About Corvias Property Management
It is our calling to serve military families by providing quality, residential communities. We are dedicated to delivering top-notch housing, combined with affordability, comfort and convenience to support thriving families and friendships. Our unparalleled commitment to enhancing the experiences of military life is a source of pride.

Much more than just superb homes, Corvias Property Management provides communities families are proud to call, "home."
We have the experience, you get the results.
With more than 20 years of experience, Corvias Property management has served over 100,000 residents in 30+ partnerships across the US in both the military and higher educational housing sectors. Our 'resident first' approach allows our partner institutions to focus on their core mission (e.g. educating students, military readiness). Corvias Property Management identifies holistic synergies in the housing system, which extend the lifecycle of structures, providing a foundation for residents' success by offering affordable, safe, high-quality places to live, learn and thrive.
Learn More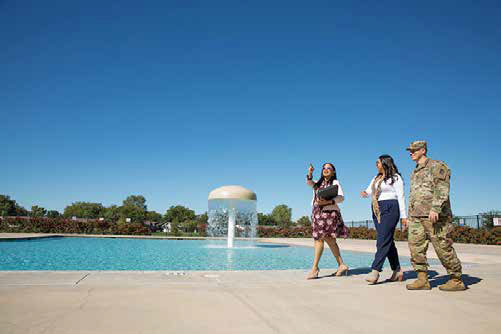 Enhance quality of life
By taking care of everything from 24-hour maintenance, landscaping and community support, to quality control and capital improvements. Corvias Property Management helps foster communities residents are proud to call, "home." Our $325 million Solutions Investment is about building and/or renovating thousands of homes across our Army portfolio.
Caring for your property
Our Preventive Maintenance Programs ensures properties look their best, run smoothly to extend the life span of each asset for our partners -- keeping residents happy and worry-free to make the most of quality time.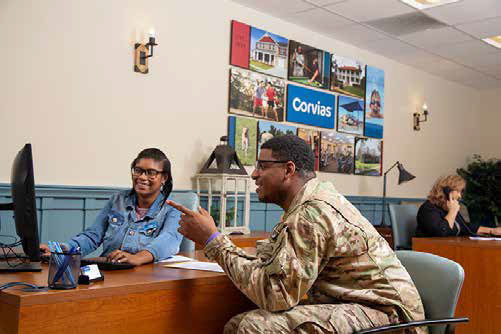 Customer Service
Our experienced teams care deeply about our customers. We are grateful and indebted to the sacrifices our residents and their families make in defense of our treasured freedoms. We are honored to provide residents with first-class living spaces in affordable, safe communities.